Kitten Care : How to Hold Newborn Kittens
How to Hold Newborn Kittens
Do you have newborn kittens and want to hold them? It can be scary at first because you need to be gentle to the kittens and carry them properly. This article will tell you how to hold newborn kittens.
Steps
If your cat has just had kittens, then the best thing to do is to leave your cat on her own for a while.Don't touch her or try to move her. Just give her about an hour to relax.

After an hour, come back to see her and the kittens.They should all be born and clean by now. If you have a strong bond with your cat, then she is more likely to let you handle the kittens. If you don't, then try to stroke the kittens. If she hisses at you, then leave the kittens alone, but let them get used to you. Do this for a few days and then try stroking them. Your cat will soon see that you mean no harm to the kittens and will soon let you pick them up. However, if when you try stroking them, your cat hisses at at you, then just have your hand near the kittens.

When your cat lets you pick up the kittens, don't move your cat or take the kitten out of the room or away from its mother.Sit down to reduce the chances of the kitten getting injured if it falls. Make sure the kitten is still before picking it up to ensure you don't hurt it by trying to grab it.

Slowly slide your hand under the kitten's stomach.Keep your hand there to get your kitten used to the feeling. It shouldn't be that scared of you because it knows your scent.

Pinch the scruff of the kitten's neck with your other hand, but not too hard.Keep holding it like this for a while. If the kitten struggles, then let it go and try again.

Slowly lift your kitten up and take your hand from underneath it.Then quickly put your hand underneath its back legs.

Let go of the scruff of its neck and place the hand that was holding it underneath the kitten's front legs.Then, slowly bring the kitten towards your chest and keep it there.

Move your hand that the kitten's back legs are on sideways against your chest while removing the hand holding its front legs.

Your kitten should be standing on its back legs against your chest with its front paws against your chest.Don't let it stay in this position for long.

Put your free hand on its back and let it move onto the palm of the hand that is holding its back legs.Use your other hand to stroke it. Then put it back against your chest, pick it up by the scruff of the neck, place your other hand underneath its stomach, and slowly put it back down. Do this a few times a day and remember to play with it and get it used to its name.
Community Q&A
Question

What happens when the mom is pregnant but some kittens die?

It's normal for one or two of the kittens to die due to complications, especially in first-time pregnancies. Take the dead kittens away and bury or dispose of them.

Question

What if the kitten keeps running away from me?

wikiHow Contributor

Community Answer

Let it be. When the kitten is a bit older, start holding it and teaching it to not run from you.

Question

What if the newborn kitten cries when I hold it?

wikiHow Contributor

Community Answer

Gently put the kitten back down and try again at another time.

Question

What happens if I hold the kitten wrong?

wikiHow Contributor

Community Answer

Holding the kitten wrong could injure them, so be careful!

Question

What if the mother cat moves her kittens often?

wikiHow Contributor

Community Answer

Just make sure she does not leave any behind, as she may forget one in the old location. She may feel stressed about something in the environment. It could be a dog or a new person. If she leaves a kitten behind, go ahead and move the kittens to her preferred location. Let her pick the spot as long as she is feeding them and they are in a safe place. Check on each kitten regularly. One by one. If anything does not seem right, get them to the veterinarian as soon as possible. Otherwise, do not intervene. Keep them indoors, away from dogs and don't let children hold them tightly or play too rough with them.

Question

Is it good for the kitten to feed on cereal like Cerelac?

wikiHow Contributor

Community Answer

No. Formula designed for kittens is the best choice.

Question

What if my kitten has a temperature?

wikiHow Contributor

Community Answer

The best thing to do is see a vet. Even if it seems like nothing, a newborn is often quite vulnerable, and a fever can worsen rapidly.

Question

Can I give Cerelac after four weeks?

wikiHow Contributor

Community Answer

You probably should not. Milk can cause bowel distress in cats because, in general, felines are lactose-intolerant. Cerelac is actually quite unsafe to feed your cat, even though some do it.
Ask a Question
200 characters left
Include your email address to get a message when this question is answered.
Keep cat and kittens in an empty room with a few cat toys. (bathroom would be good) .Keep the door shut at all times..Make sure there are no hazards for the kittens eg: wires, gaps behind the sink Etc.Don't ignore the mother, give her treats and stroke her.Take them for regular check-ups with the vet .Make a comfortable bed for the cat and kittens..Don't let the cat or kittens out of the room until the kittens are big enough .Don't Move your cat until She is ready.
Video: How To Hold Newborn Kittens | Handling New Born Kittens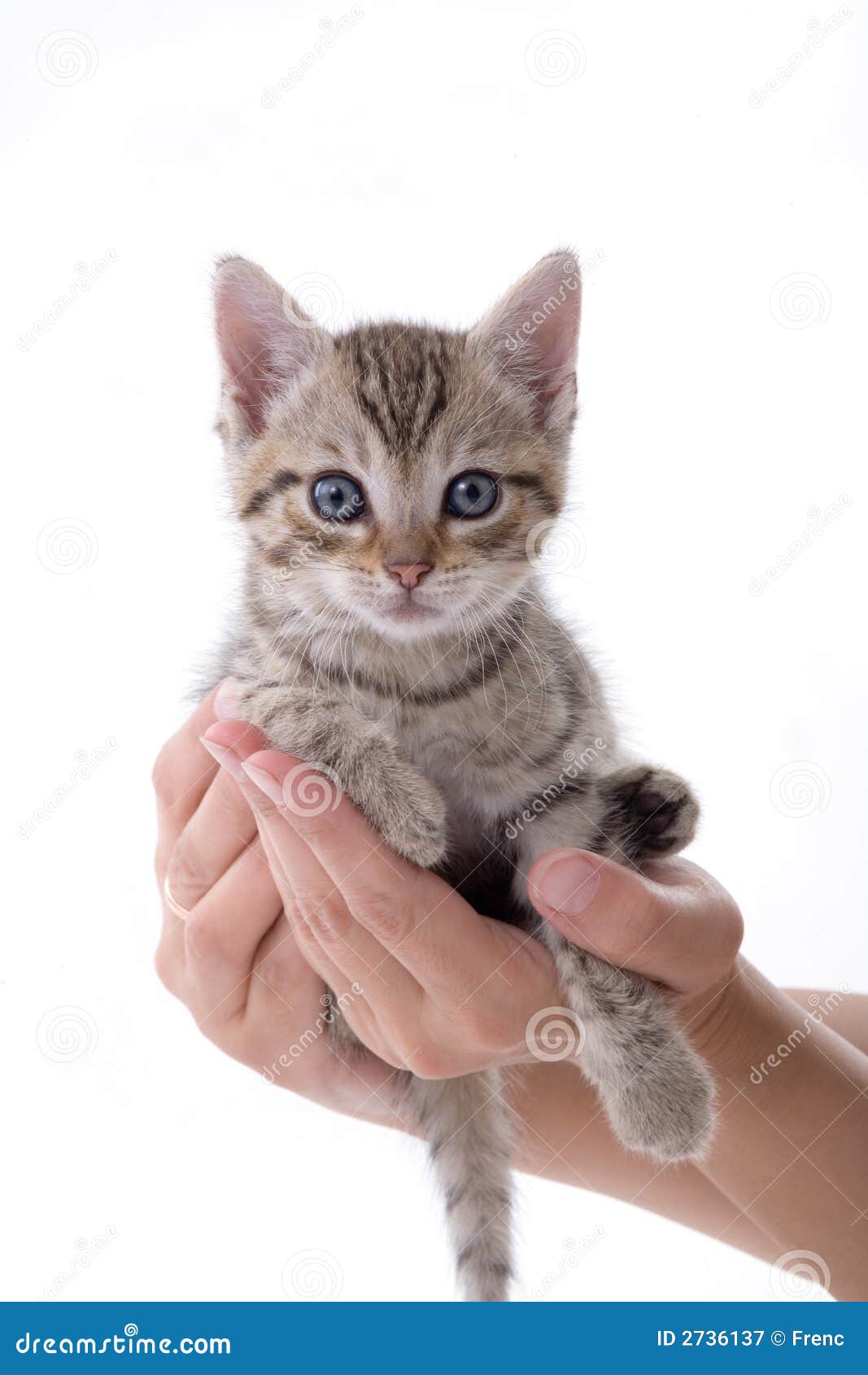 How to Hold Newborn Kittens images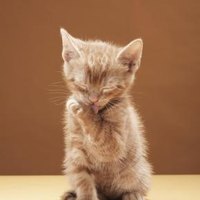 2019 year - How to Hold Newborn Kittens pictures
How to Hold Newborn Kittens forecast photo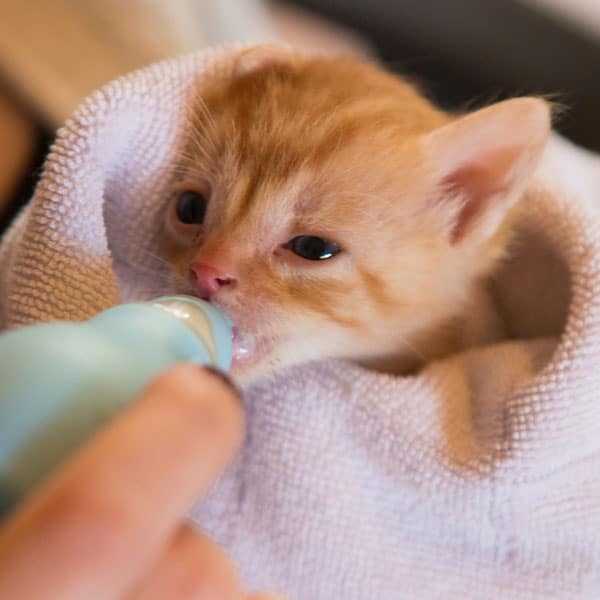 How to Hold Newborn Kittens foto
How to Hold Newborn Kittens new images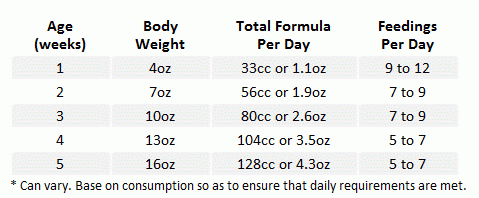 pictures How to Hold Newborn Kittens
Watch How to Hold Newborn Kittens video
Forum on this topic: How to Hold Newborn Kittens, how-to-hold-newborn-kittens/ , how-to-hold-newborn-kittens/
Related News
How to Write a Rap Punchline
How to Stop Sleepwalking
How to Get Rid of Staticy Hair from Cold Temperatures in the Winter
20 Stunning DIY Prom Hairstyles For Short Hair
Pierpaolo Piccioli's First Solo Valentino Ad Campaign for Spring 2019
Everything You Need to Take Care of Leaves
How to Treat Pleurisy
Do You Feel Too Self-Conscious To Exercise In Public ThisGirlCan Might Help
How to Complain in a Restaurant
4 Ways to Be a Proactive Psoriasis Patient
Date: 14.12.2018, 10:41 / Views: 62351
---