Most Unfortunate And Hilarious Sunburn Fails
Your Worst Sunscreen Mistakes—Caught On Camera
How much protection are you really getting? Probably not much. (In fact, 42% ofPreventionreaders wear sunscreen only on their faces!) We put your daily habits to the test with the help of an SPF-spotting UV camera. Consider this a chance to discover your weak spots—before the sun does.
Caught on Film
Advertisement - Continue Reading Below
She may look good, but she's facing a full UV assault.
Our UV camera detects what the human eye can't: Areas of skin that are protected by sunscreen appear dark; lighter areas are uncovered and vulnerable to UV rays, wrinkles, and potential skin cancer. Here, it's hard to see any dark spots at all—because she didn't reapply.
Damage Alert:The SPF applied 4 hours ago has worn off.
11 AM: Brunch Outside
Freshly applied SPF + a hat and shades = maximum protection.
The secret to her face's bulletproof protection? Layers. Bolster a facial sunscreen such as Stri-Vectin Repair & Protect Moisturizer Broad Spectrum SPF 30 (, strivectin.com) with SPF-spiked makeup on lids and lips. Try Bare Minerals 5-in-1 BB Advanced Performance Cream Eyeshadow Broad Spectrum SPF 15 (, bareescentuals.com) and Neutrogena Revitalizing Lip Balm SPF 20 (, neutrogena.com). SPF-containing lip balm is a smart move: Like your nose and forehead, the bulk of your lower lip is exposed to the sun, making it a high-risk spot for UV damage.
Damage Alert:She skipped sunscreen on her arms.
Extra Protection:All the sunscreen in the world can't match the shade a hat adds. Just make sure your brim measures 4 inches all the way around.
Advertisement - Continue Reading Below
MORE: 3 Sunscreen Spots Everyone Skips
Tip: Outsmart The Sun
Before spending a day outdoors, look up your zip code's UV index at epa.gov/sunwise. By factoring in things like cloudiness, ozone concentration, and your elevation, it will give you a number that tells you just how careful you need to be. The Sanctuary Camelback Mountain Resort in Scottsdale, AZ, clocked in at a 6 on a scale of zero (low) to 11 (extremely high) the day these shots were taken.
12 PM: Out for a Drive
SPF-free arms get the brunt of the sun's radiation when you're at the wheel.
Your car offers no sun-safe haven. Windshields block UVB, but UVA rays, which penetrate deeper into skin and create more cancer-causing damage, can get through the glass, says Joshua Zeichner, MD, director of Cosmetic and Clinical Research in Dermatology at Mount Sinai Hospital in New York City. Store SPF that's easy to apply, like La Fresh SPF 30 Sunscreen Wipes ( for 48, lafreshgroup.com), in the car or, yes, install one of those dorky UV-blocking window films.
Damage Alert:The sunscreen she applied 2 hours ago is fading fast.
MORE:
Advertisement - Continue Reading Below
Advertisement - Continue Reading Below
2 PM: During a Swim
See all that SPF rinsing off? That's not good.
If you thought you could dive in immediately after slathering up, this photo will make you think again. Always apply a water-resistant SPF like Aveeno Natural Protection Lotion Sunscreen with SPF 50 (, aveeno.com) 15 minutes before swimming.
Damage Alert:She hopped in immediately after applying, and most of the SPF rinsed off.
Tip: Undo Sun Damage
If you already have a lifetime of sunscreen mistakes under your belt, photodynamic therapy can help. The light treatment helps get rid of rough-textured patches of precancerous cells found on exposed areas like the forehead, nose, and ears. Getting rid of the damaged areas now can prevent full-blown skin cancer.
MORE: 3 Ways To Get Better Skin—When The Sun Damage Is Already Done
4 PM: End-of-Day Jog
Her face is fully protected, thanks to a reapplication.
Getting your sweat on? Dab yourself dry and reapply sunscreen every 2 hours, says Michael Shapiro, medical director of Vanguard Dermatology in New York City. Perspiration washes sunscreen away fast.
Extra Protection:Super sun sensitive? Know exactly what kind of exposure you're getting at all times with new UV trackers you wear on your wrist, like the UVA+B SunFriend Daily Sun/UV Monitor (, sunfriend.com).
Damage Alert:Her body is still exposed.
The sun's about to go down, but damage doesn't stop here.
Video: Most Unfortunate And Hilarious Sunburn Fails
Your Worst Sunscreen Mistakes—Caught On Camera images
2019 year - Your Worst Sunscreen Mistakes—Caught On Camera pictures
Your Worst Sunscreen Mistakes—Caught On Camera forecasting photo
Your Worst Sunscreen Mistakes—Caught On Camera images
Your Worst Sunscreen Mistakes—Caught On Camera new pictures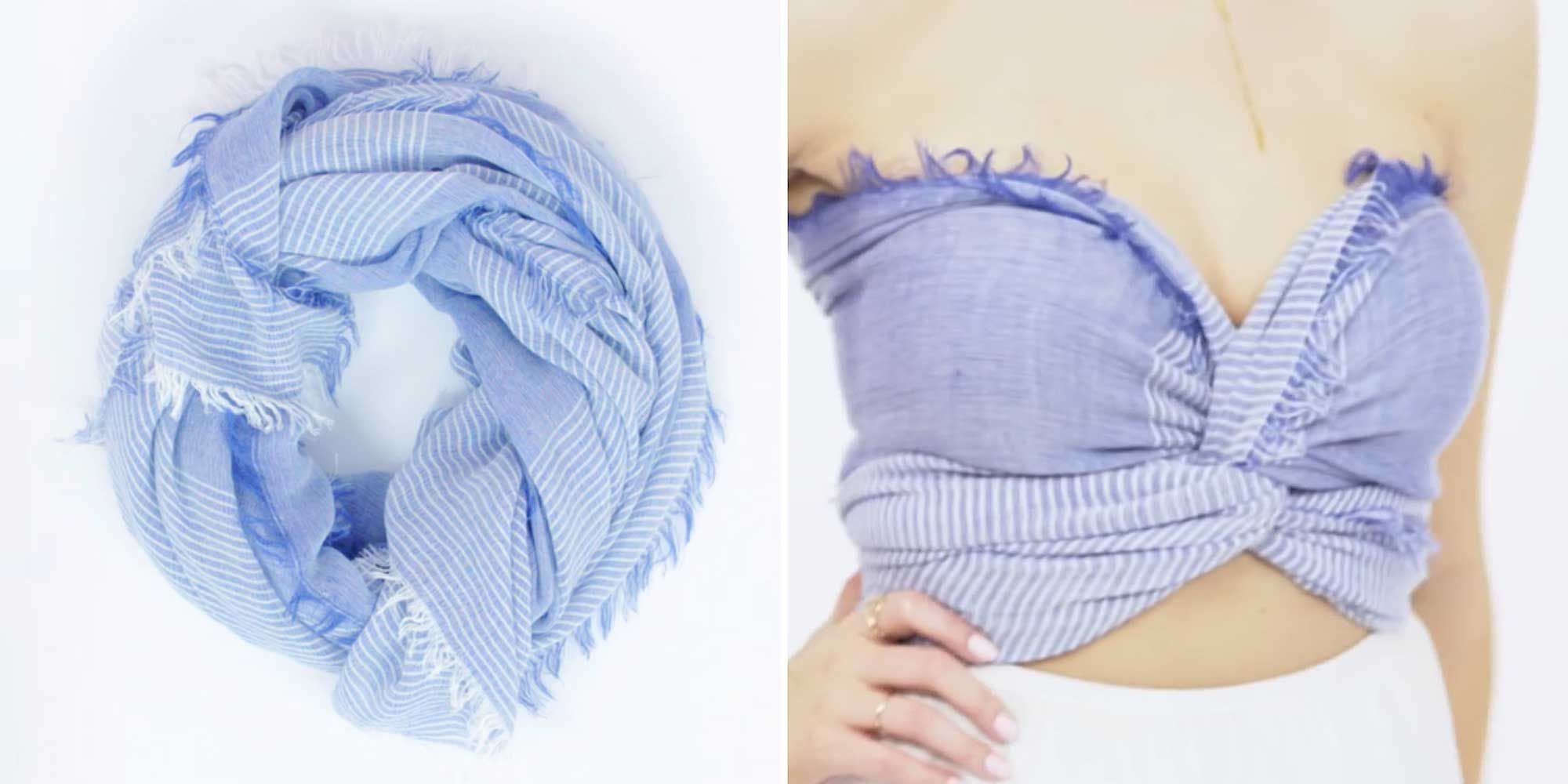 picture Your Worst Sunscreen Mistakes—Caught On Camera
Watch Your Worst Sunscreen Mistakes—Caught On Camera video
Communication on this topic: Your Worst Sunscreen Mistakes—Caught On Camera, your-worst-sunscreen-mistakes-caught-on-camera/ , your-worst-sunscreen-mistakes-caught-on-camera/
Related News
Are You an Accident Waiting to Happen
How to Write a Claim Letter
Gordon Ramsay Casting for New Reality Show–And the 10 Most Exciting Chefs for2010
Heres What 2019 Holds for You, Based on Your Sign
5 Clever Makeup Tricks To Hide Your Double Chin
7 Fruity Summer Salads
Chocolate Macarons Recipe
Second Chance by Publish Brand
Best fashion designers in India
No-Bake Mini Strawberry Cheesecake Cups
Vacuum seal bags that seriously maximize your storage space
Pasta with No-Cook Tomato and Bocconcini Sauce
20 Awesome Lizard Tattoo Ideas For Girls
Alfred Dunhill Menswear: SS13
How to Treat Thinning Hair
Date: 14.12.2018, 15:43 / Views: 52291
---